The biggest competition of the year
The time has come – round three of Masters is starting! Play in this tournament against players from all around the world in a battle for victory, prestige and prizes! Show off your skills – as a lone wolf or with your association. Rewards including achievements, Gold, glory and more await.
Like last year, there will again be two separate tournaments: Allstars for experienced players with 2 or more stars, and Rising Stars for everyone else who doesn't want to miss out on the fierce competition.
Here's a quick look at the key facts:
Rising Stars is a single game world with a limit of 3500 players. The round starts on 31st August.
Allstars is split up into a qualification round, starting on 28th August, and the final from 23rd October.
The qualification round for Allstars encompasses 3 game worlds, each with up to 2500 players. A fourth or fifth game world will be opened if necessary.
The best 2500 players in the Allstars qualification game worlds will progress to the final, i. e. the best 833 players from each of the 3 game worlds (2500 divided by the number of open game worlds).
What's more, the members of the 10 BEST associations per Allstars game world will qualify.
All game worlds are played in the Classic scenario at double speed.
Registration for the game world is open 24 hours before the round starts.
The game worlds are international,  so all languages are available and allowed.

Valuable prizes, including up to 10,000 Gold and unique achievements, await the winners in the individual player and association rankings.
All the details, terms of participation, information on the prizes up for grabs, FAQs, an explanation of the qualification round, dates and much more can be found on the relevant information page in the Lobby.
Clash! is back!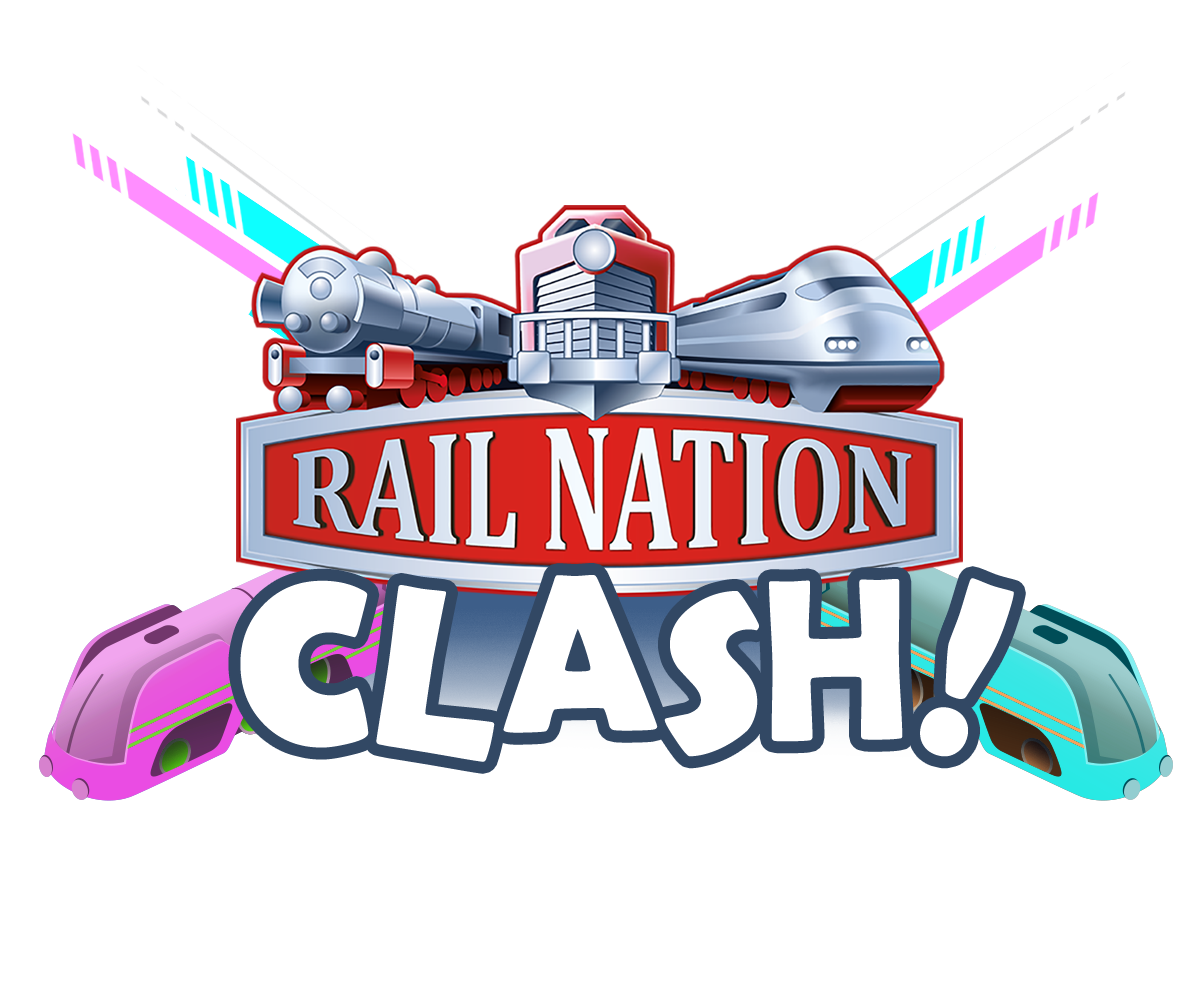 Clash! is also making a return with Masters. Whether or not you take part in the Masters game worlds, everyone can play Clash! In case you're new to it: Clash! is a mini game that takes place in the Lobby. In Clash! you face two opponents on a triangular map. Navigate from industry to industry, collect goods and destroy your rivals' routes. Whoever is the first to successfully collect 10 goods wins. The exact rules can be found in Clash! Moreover, you can familiarise yourself with the gameplay during the training phase at the start. The training phase begins on 27th August.
In contrast to last year, you can also win Gold in Clash! this year!
Community event: The hunt for prestige!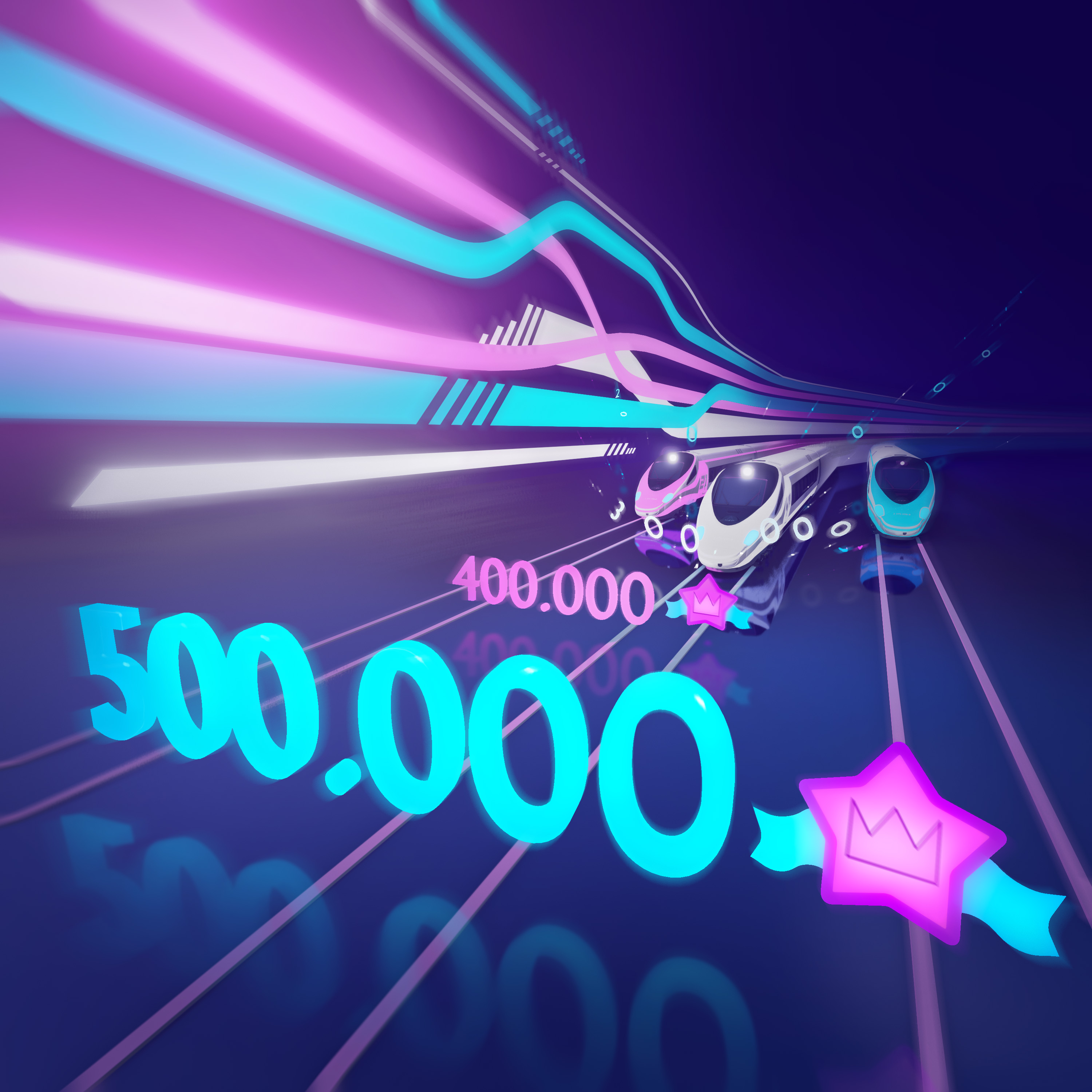 Whether you play Allstars or Rising Stars – after the endgame there is only one winner in the individual ranking. But like in Rail Nation generally, there is more than just this one objective in Masters. This year, we also want to reward those of you who aren't deterred by the tough competition and still give your best.
So, there's an extra challenge for this year's round of Masters to achieve certain prestige goals. Both for the Allstars final and for Rising Stars, there are 3 objectives in each game world with different levels of difficulty and rewards.
In the Allstars final, at least the following prestige objectives need to be reached in the individual ranking:
Intermediate: 300,000 prestige
Difficult: 400,000 prestige
Hardcore: 500,000 prestige
Since many less-experienced players play on the Rising Stars game world, the minimum objectives are slightly lower:
Intermediate: 200,000 prestige
Difficult: 300,000 prestige
Hardcore: 400,000 prestige
On both game worlds, you can win the following rewards:
Intermediate: Community Hero Achievement (Bronze)
Difficult: Community Hero Achievement (Silver)
Hardcore: Community Hero Achievement (Gold) + 20 days of Plus account (freely transferable to any game world)
None of these objectives are trivial, and they all call for a certain amount of activity and strategy. But they are also targets that players have often achieved … even without buying Gold or excessively using the video feature!
Whether you decide to take on this challenge is of course up to you. For us, it was important that those of you who try your best in Masters receive a nice additional reward and have objectives besides the individual player victory.
Have fun on your hunt for prestige! We can't wait to see your success on the Masters game worlds!

No matter if you're a hardcore veteran or a newbie, Masters 3 offers something for everyone. And anyone who's looking for a challenge will be in their element here – whether on the game worlds, in Clash! or in pursuit of the prestige objectives.
Good luck!
Your Rail Nation Team