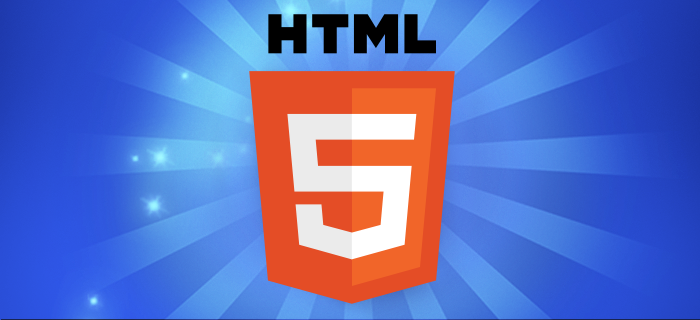 Dear players,
We're happy to announce that a giant milestone in the history of Rail Nation will soon be achieved: the switch from Flash to HTML5!
The complete switch to HTML5 not only secures the future of Rail Nation but also allows us to focus on this version of the game, instead of having to continue developing the game in both Flash and HTML5 simultaneously.
We also want to thank all the players who assisted us with testing this important change in the last weeks and months. Of course, we'll continue to work on fixing any remaining bugs or problems.
During the development of HTML5, we also gathered quite a collection of bug fixes and smaller improvements, among them an increase in the museum capacity, balancing changes for landmarks and an improved track design.
You can check the exact roll-out schedule and the extensive changelog HERE.
Just like in recent weeks on the first two live game worlds with HTML5, our focus remains on providing you with frequent updates and fixing remaining bugs quickly.
For us, it's also important, especially in these unusual times, to provide you with entertainment, but without distracting our developers from their main goal: game quality.
You can read more about how we plan to do this in an upcoming blog post.
Until then…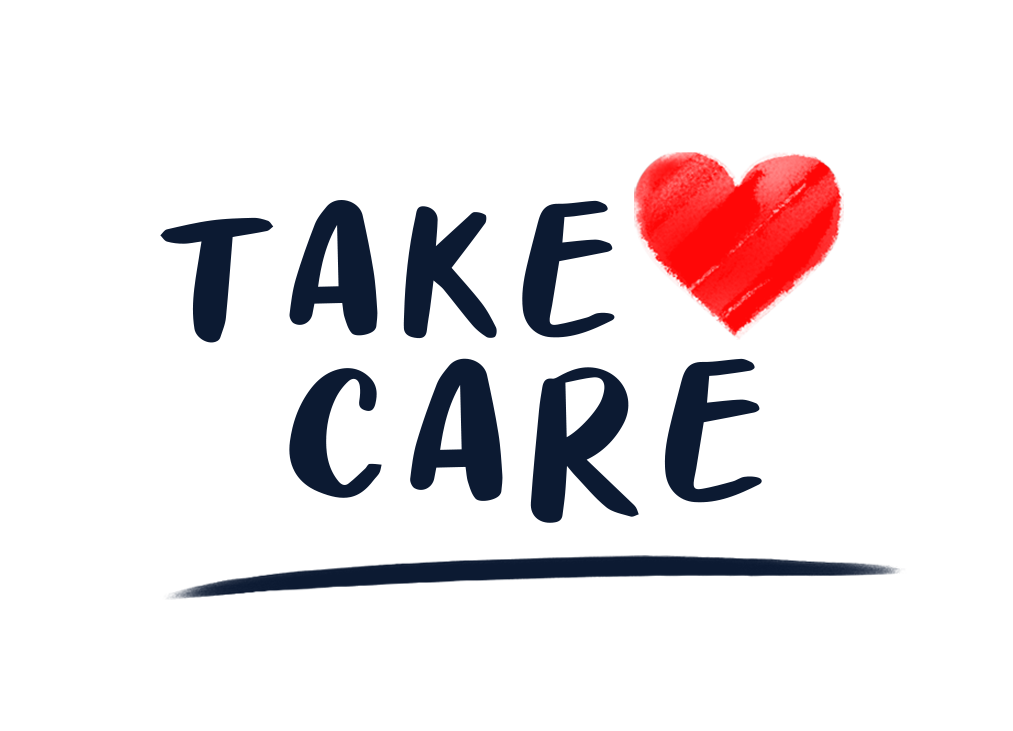 Your Rail Nation Team