Dear players,
A new dimension awaits! Platform X is a portal to alternative worlds, where new rules apply, old habits are called into question and innovative strategies must be devised.
Brand-new features and alternative balancing offer a completely new Rail Nation experience which requires players to develop new styles of play. Small changes with a huge impact!
Perfect for those of you who fancy something new or different, as well as for curious, adventurous and innovative strategists!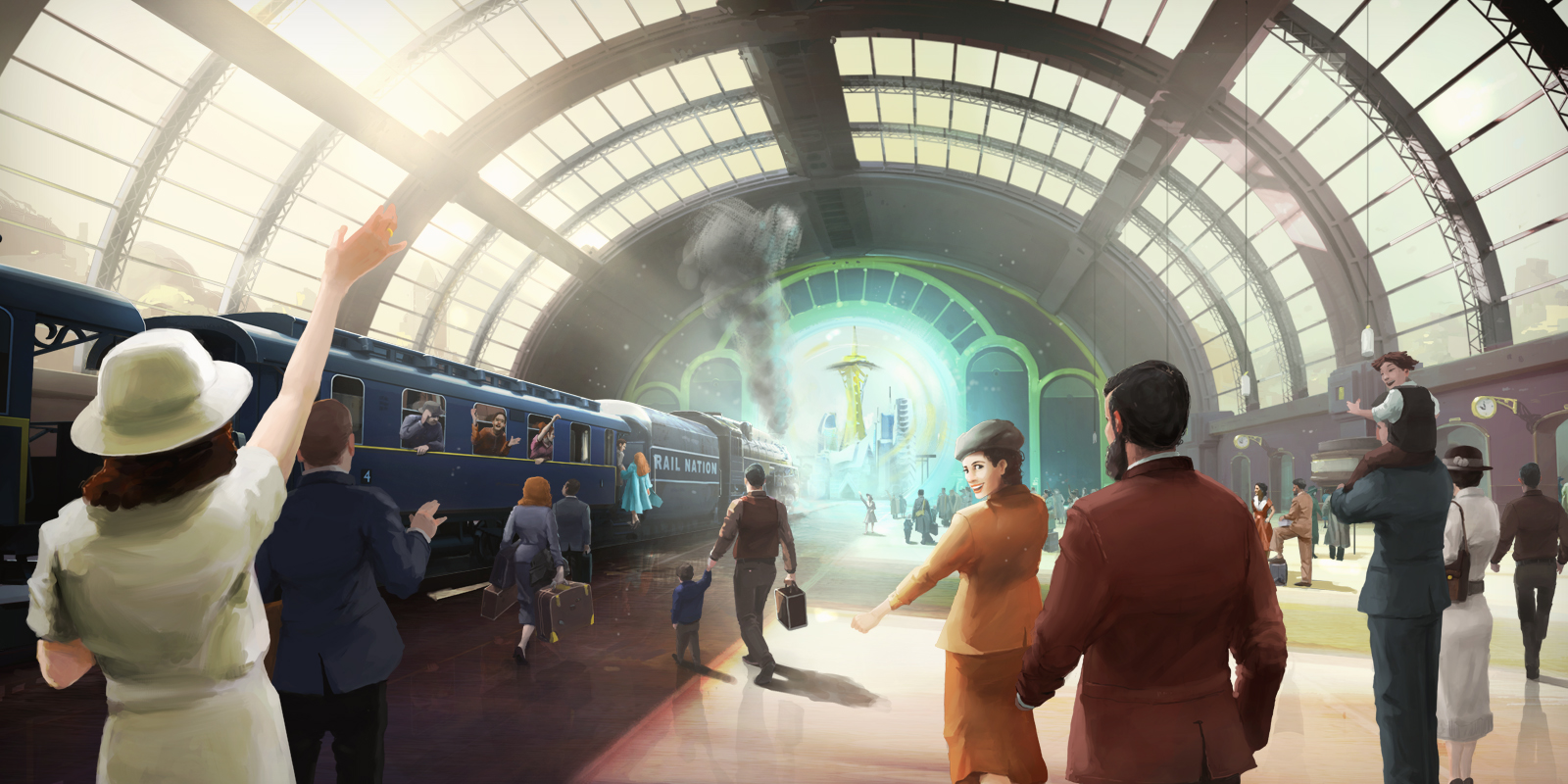 We call the first dimension that the Platform X portal will take you to:
Working Class Heroes
In this first episode of Platform X, hard work is rewarded for industries and everyone else. Supporting industries and tirelessly working together to develop cities pay off!
What does this mean specifically? Here's an overview of the features:
Prestige for deliveries to industries
All players who have supplied required goods to an industry will receive prestige as soon as the industry levels up.
City prestige for level-ups
City prestige is no longer awarded daily, but only when the city reaches a new level.
The prestige is distributed for all goods, no matter if the good is replaced or not.
New method of calculating active players
The competition between cities gets more intense thanks to the improved method of calculating active players.
Only players who actually supply a city will count as active players and influence city consumption.
Modified endgame
For all megacities, the quantity of goods to be supplied in the endgame is now based on the megacity with the highest city level!
What's more, there's another new achievement that awards valuable career points, allowing players to continue to upgrade their career engine. Secure the special Platform X achievement by achieving at least 20,000 prestige in this episode!
Unlike other event scenarios, the first episode of Platform X will run not just for one round, but two. The first round starts at the end of October and the second round shortly after the end of the first in December. This way, you can optimise your strategies based on the experience you gather in the first round or take part in just one of the two rounds if the dates don't quite suit you.
Here's an overview of the new game worlds: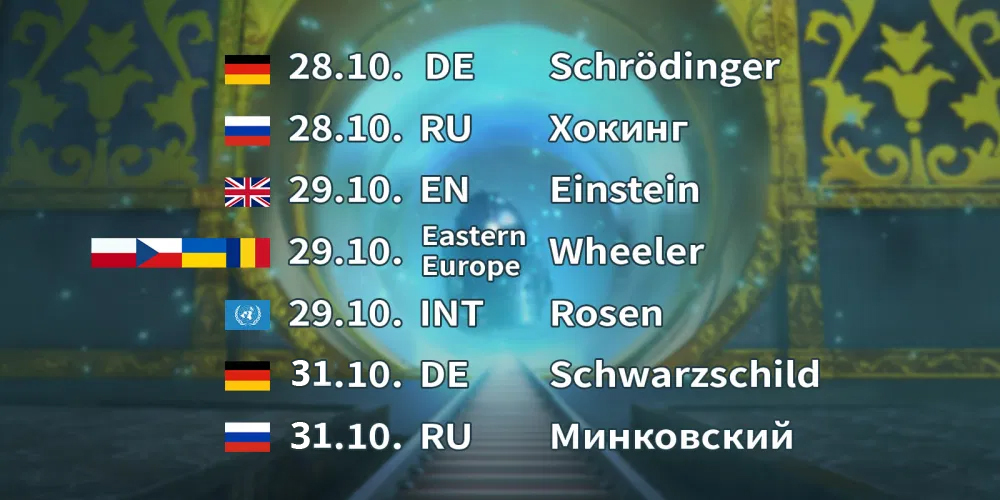 Curious?
HERE you can ask questions about the best strategies for the first episode of Platform X, prove in the community event that you have what it takes for this adventure and earn bonus Gold for Platform X – Working Class Heroes!
We're really excited and hope you feel the same!
Your Rail Nation Team